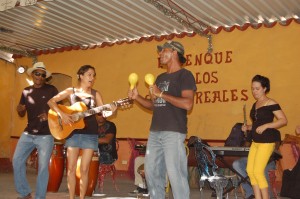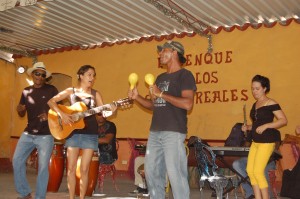 The Brunswick Trinidad Sister City Association promotes creative and constructive non-political interactions with the people of our sister community in Cuba. We experience their culture and share our culture with them; recognizing and appreciating both the differences and the similarities in our two cultures.
"There is no better way to improve one's community and one's nation than by sharing ideas with a culture different than one's own, by testing and using different approaches to fundamental problems. Thus Cubans and Americans sharing…problems and… solutions…is a priceless opportunity to learn from one another and together advance the human spirit."—Jay Higginbotham, Society Mobile-la Habana
"The Sister City Program is an important resource to the negotiations of government in letting people themselves give expression to their common desire for friendship, good will and cooperation for a better world for all." — Dwight D. Eisenhower
We are citizens from Brunswick, Bath and surrounding communities who have joined together in the spirit of the "citizen diplomat" tradition begun by President Dwight Eisenhower in the 1950's.
Board of Directors
Len Westra, President
Lorraine Berté, Treasurer
Donna Neff, Outreach Coordinator, Advisor
Brunswick-Trinidad Sister City Association
P.O. Box 486
Brunswick, Maine 04011